Resuminator
Build beautiful single-page resumes; without the hassle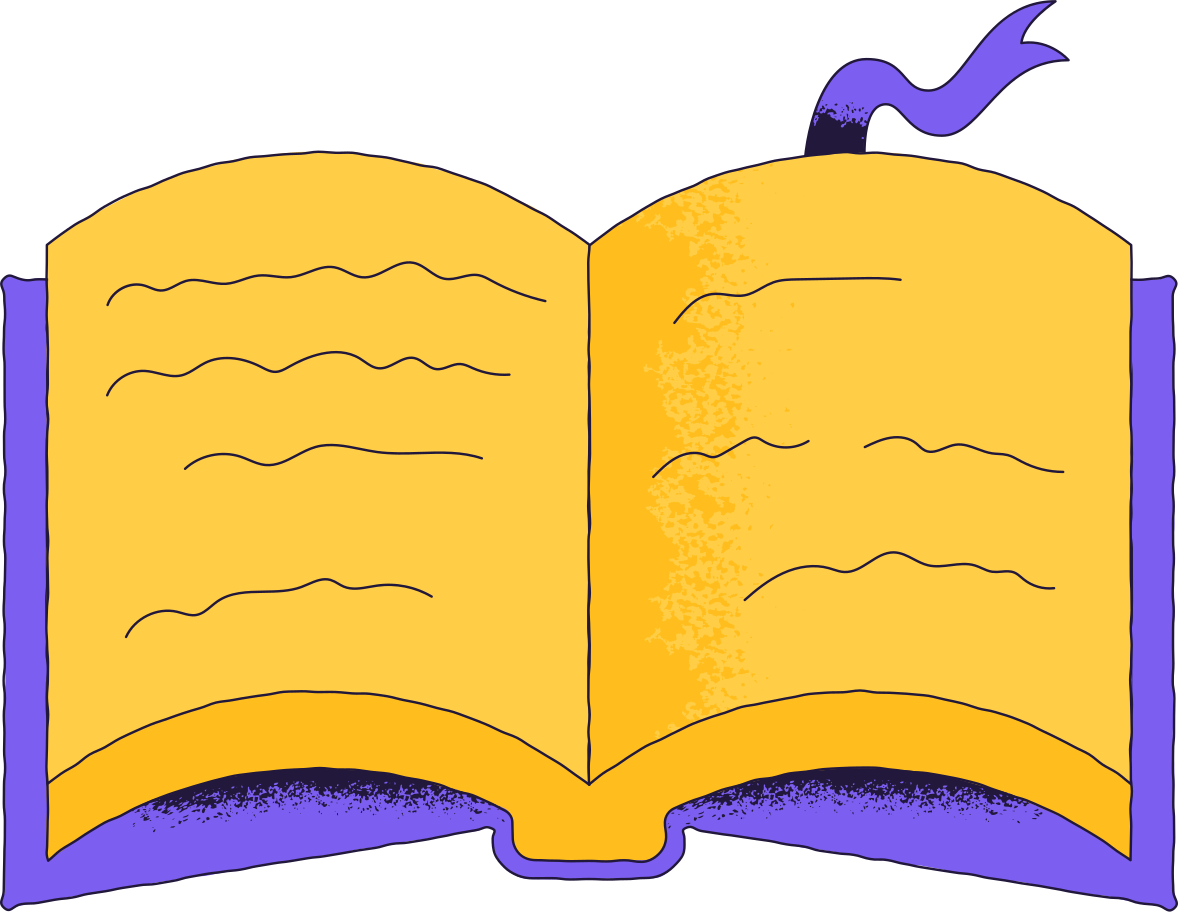 Wiki
All the information you need to know about Resuminator will be found here. Right from how to use this software to how to build it.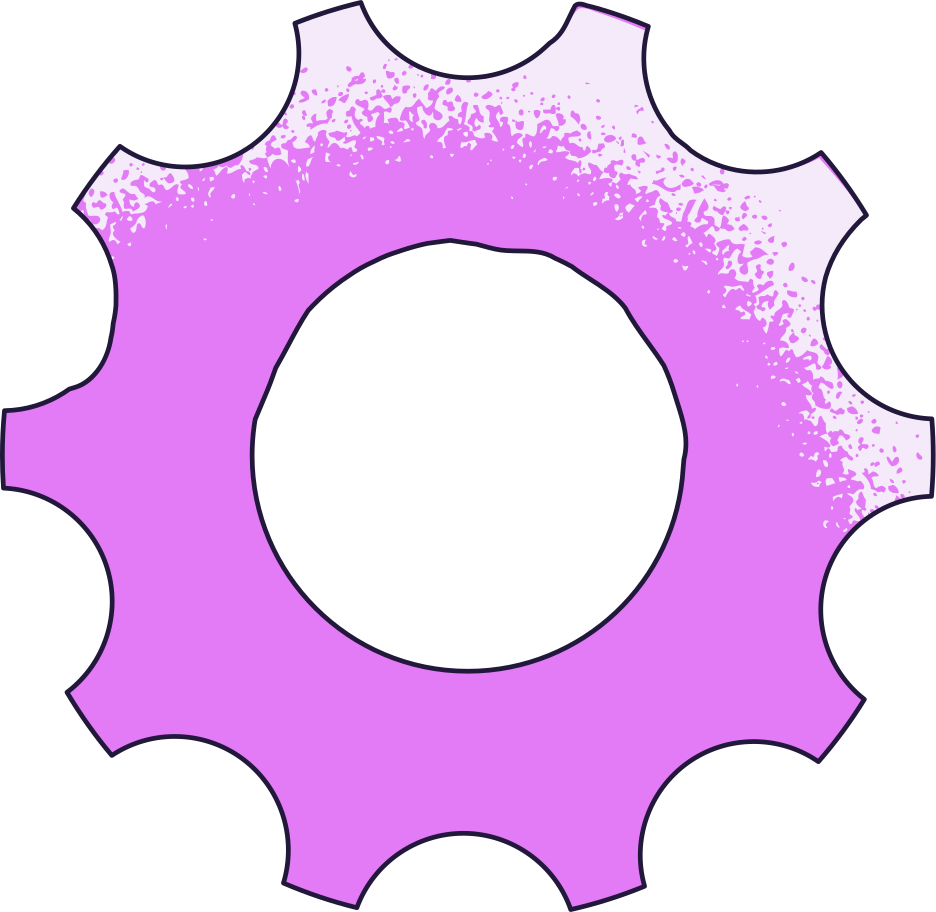 Documentation
Find simple documentation for contributing to Resuminator in open-source, or setup your own instance.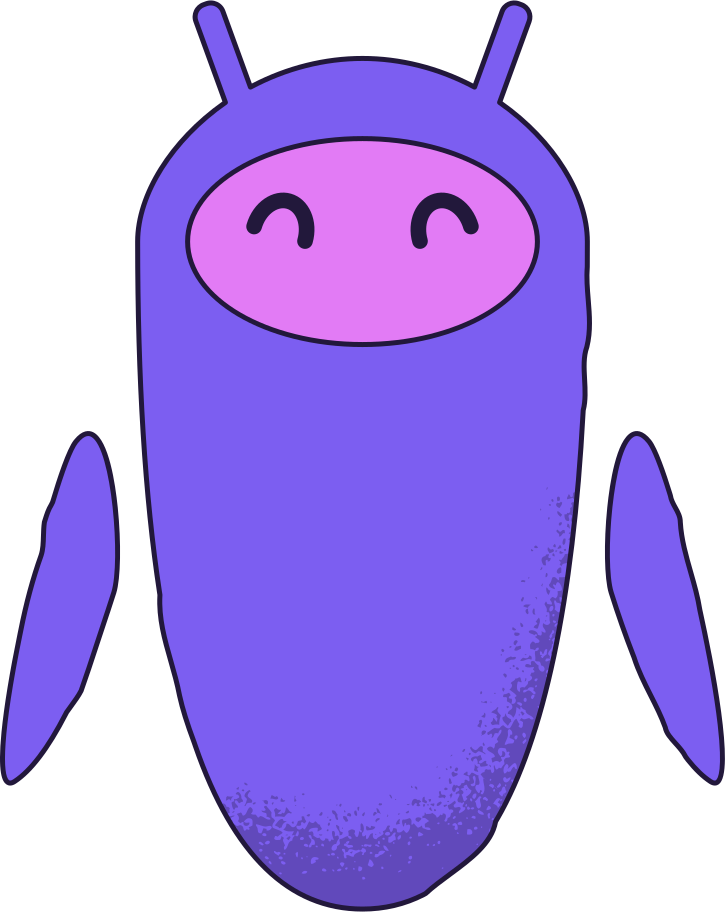 Guides
Find resources to improve your resume with Resuminator and how to use different features of Resuminator.